Stellar WordPress & Magento Powered Web Sites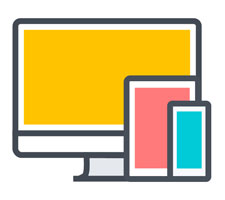 Responsive Website Design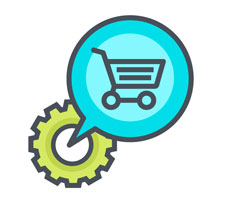 We don't just design your website and then hand it off to you — we test it, stage it, and make sure it's compatible on all devices prior to launch…and that includes every single page on your site — from the search results page to the 404 error page. We leave no detail untouched and we'll even (optionally) maintain and manage your website.
In addition, we provide ongoing phone consultation throughout the development process. This means we discuss your project and the details with you every 7-10 days. You can be assured that both parties are always on the same page and communication is always crystal clear. Not many other firms provide this level of service and constant communication.
Custom Design & Development
We are experts in website development, eCommerce configurations for mobile, tablet & desktop users.
We're strong believers in the "goal-oriented design process", meaning that we design with the goals and behaviors of end-users in mind. Here is exactly how our process works:Owner, Kristoff Albanese